As nearly all industries race to become data-driven, there are a few that notably lag.
Among those is Public Relations (PR), which is an inherently difficult discipline to quantify. While it's easy enough to aggregate outlet circulation/audience reach for positive media coverage, or social media engagement for company content, the ability to measure its impact, much less predict business outcomes, remains elusive.
Therefore, the purpose of this report is to demonstrate how data science and analytics can be used to generate insights and formulate communications strategies in times of crisis.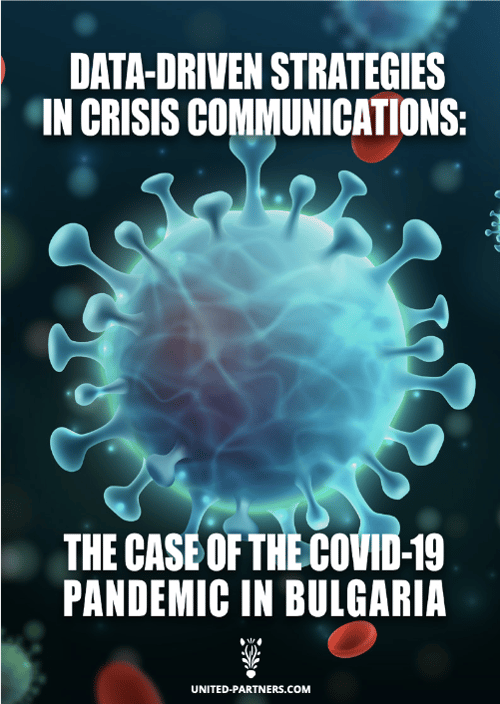 Our in-depth data-driven analysis is based on 18,983 articles from Bulgarian online media published in the period 1st March - 11th March 2020.
Get your free copy now by filling-in our form.