Be ready to face the "new challenges". We are here to help you!
The nature of crises has changed drastically over the past few years: natural disasters, digital, viral and sometimes - unstoppable.
In terms of reactivity, big and small companies are not always adapted to deal with "game changing" events.
The real challenge is now to anticipate the "unpredictable" and to manage the irrational part of each crisis.
Product failures, personnel problems, natural catastrophes, labor disputes, network breaches or other catastrophes unexpectedly hit your company and you find yourself trying to put out fires rather than dealing with more productive matters.
Companies, organizations and individuals who are not trained in dealing with publicized issues that endanger their image or viability often panic, and mishandle matters that could otherwise be contained or even turned to their advantage.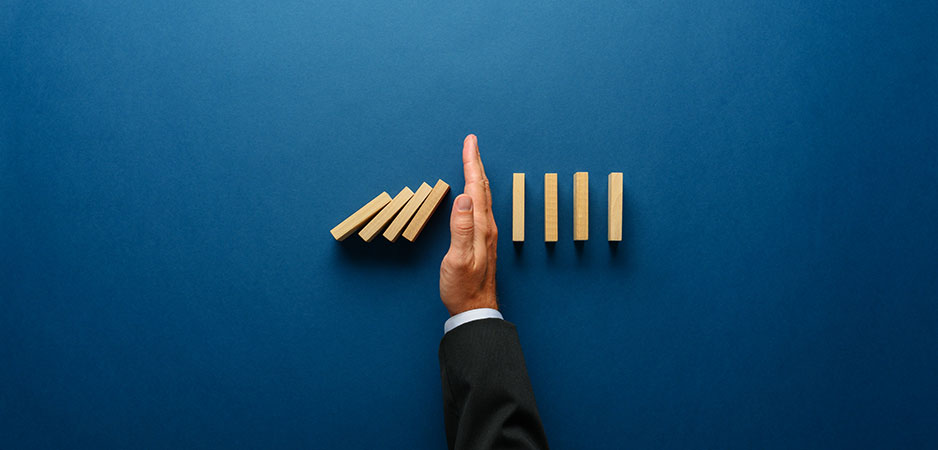 So, what is our mission?
to be at your side in case of a major crisis, with the right people, the right arguments and the right strategy

to bring you strong support and the ability to work with your partners (internal & external) on day-to-day work

to challenge your organization and reflexes in order to improve your capability to be ready for the "unpredictable"
Today, every crisis is potentially global, social & viral. Therefore, companies must change their way of thinking and their approaches.
Let's see how we can help.
Don't delay… time is against you!
Schedule a FREE Crisis Service Discovery Call by filling the form.
In addition, feel free to check out our Media Training service as well.