The United Partners Insights & Strategy Team is an agency department equipped with extensive experience & expertise in research, data analytics, social listening as well as strategy planning.

Our data-driven solutions bring better results to your brand while improving your corporate communication via the following pillars: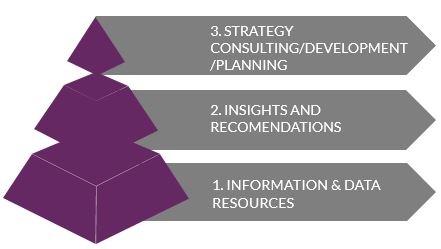 In sum, our Data & Insights Driven Strategies can benefit your organization while resulting in:
Understanding what is being said about you - key conversations drivers as well as story generators.
Measuring your online presence (owned and earned), your share of voice versus competitors as well as the success of your campaigns.
Detecting & Monitoring reputational issues to ensure a quick and effective reply in a crisis situation.
Bringing qualitative insights that reveal opportunities and can be turned into actionable recommendations.
Identifying & mapping key influencers / audiences you can engage with to leverage your messages.
Nurturing your social channels via news that will feed your real-time community management.
If you are interested in learning more about our data-driven services and how they can benefit your business, fill the form and book a free consultation with our team.