Be ready to face the "new challenges". We are here to help you!
We are living in a challenging time where the need of understanding others has never been bigger.
DiSC® is a tool to increase awareness of one's own and others' behavioral patterns and ways of communicating, it is not a test and therefore contains no right or wrong, all DiSC® styles are equally valuable in the team. The DiSC® report presents a wealth of information on preferences and priorities in an easily accessible way.
It provides concrete knowledge and tips on how you can get better contact with colleagues who have different preferences and priorities than you.
More efficient communication and fewer misunderstandings simply.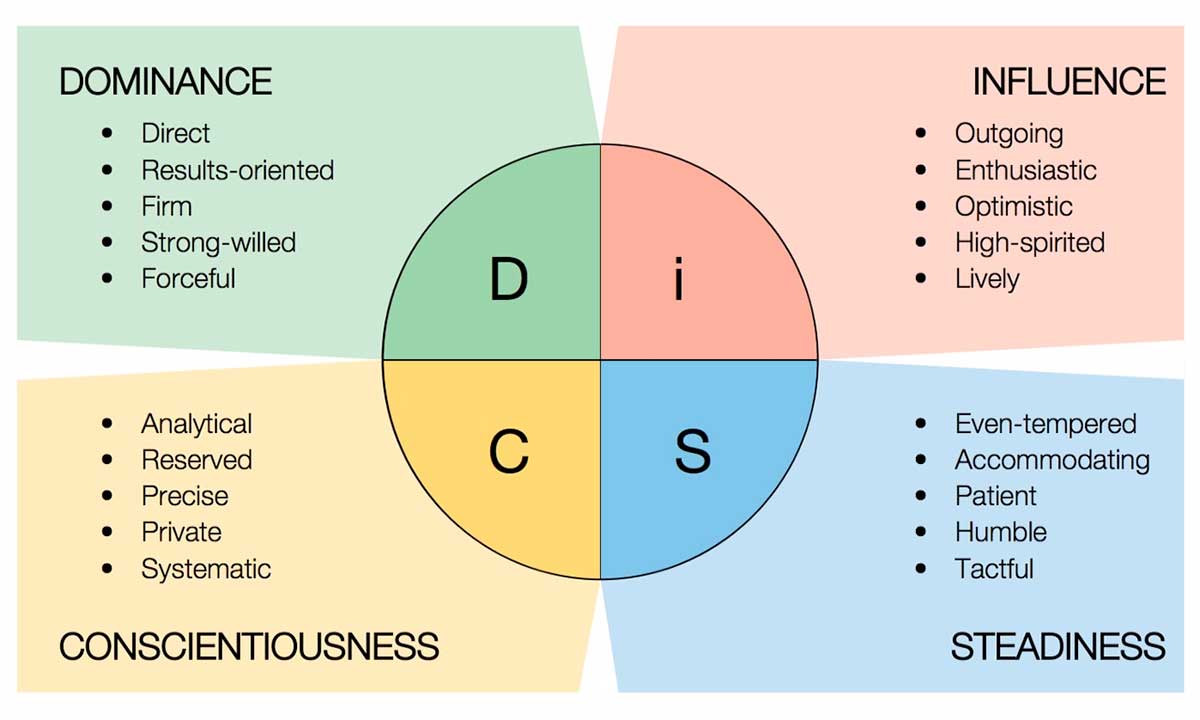 Our dedicated and certified DiSC team members will be happy to consult you and offer the most convenient approach in the context of your organizational needs.
Don't be shy and reach out to us.
Schedule a FREE DiSC Assessment Discovery Call by filling the form.