To fight the increasing challenge on the market - lack of talents, United Partners provides integrated Employer Branding solutions.
By developing data-driven Employee Value Proposition (EVP) based on certain needs and characteristics of the company, we transform the way brands approach their possible hires.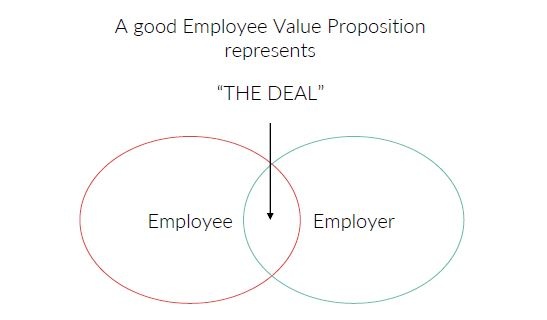 Analysis and data is what makes us super heroes - we build custom Employer Branding strategies to meet our clients expectations in order to support their business goals.
As part of the communication mix within an outstanding Employer Branding strategy we include not only traditional PR tactics but also range of digital and out-of-the-box solutions that can boost the brand on next level.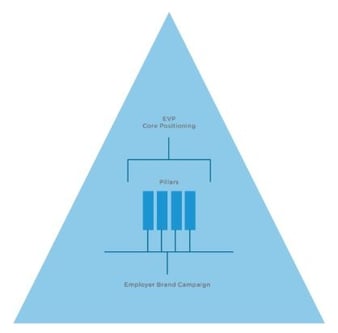 In the end, we just love making our clients and their teams happy.
If you are interested in learning more about our employer branding services and how they can benefit your business, fill the form and book a free consultation with our team.