Influencer marketing is notoriously difficult to get right but United Partners' Insights & Strategy team has enabled many brands realise the full potential of their influencer marketing investments through the combination of data-driven analysis and human data enrichment and insight.
We work with clients to harness the potential of leveraging different type of influencers to achieve a number of strategic objectives across industry sectors, such as:
Building brand awareness and brand image

Increasing purchase intention and sales

Launching or developing new products

Improving corporate reputation and restoring corporate image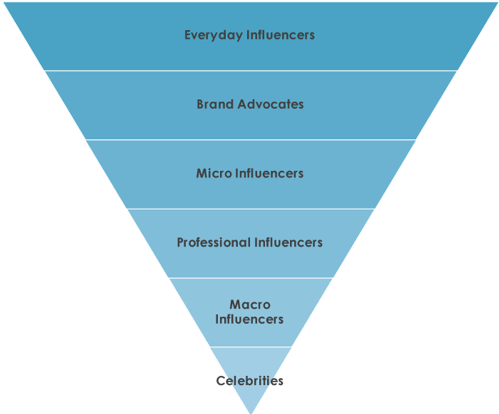 Our proprietary approach to influencer marketing revolves around 4 Ms:
Make - we use data and machine learning to identify and rank relevant influencers. This information allows us to 'make' influencers by identifying the individuals that have the highest affinity with the brand and are truly responsible for the virality of a campaign, and actual actions taken, versus those identified as simple amplifiers of a campaign's message.

Manage - influencer marketing rarely succeeds if it is not conceived as an always-on, long term programme versus a one-off exercise. To truly succeed, it needs to be managed from before the campaign starts to after the campaign ends and beyond. We use best-in-class expertise to nurture influencer relationships, craft creative messaging, and scope brand positioning.

Monitor - we use social media listening tools and our proprietary analytics platform for ongoing monitoring of campaign performance, and calibrate activities to improve influencer marketing ROI.

Measure - we use established frameworks and our own measurement scorecard, consisting of several influencer marketing metrics, to evaluate and measure overall campaign performance and results.
If you are interested in learning more about our influencer marketing services and how they can benefit your business, fill the form and book a free consultation with our team.