How to be resilient in times of uncertainty and disruption?
The answer is Scenario Planning - a service provided in partnership with Joana Lenkova, founder of the UK-based consultancy Futures Forward.
The new "normal" requires a mindset change. We need to look externally, understand the trends and plan for multiple future scenarios. Doing that as part of your strategy can help you avoid the trap of the single "official future", which is easily disrupted.
Be prepared to withstand the challenges with a robust strategy, using the Scenario Planning tools.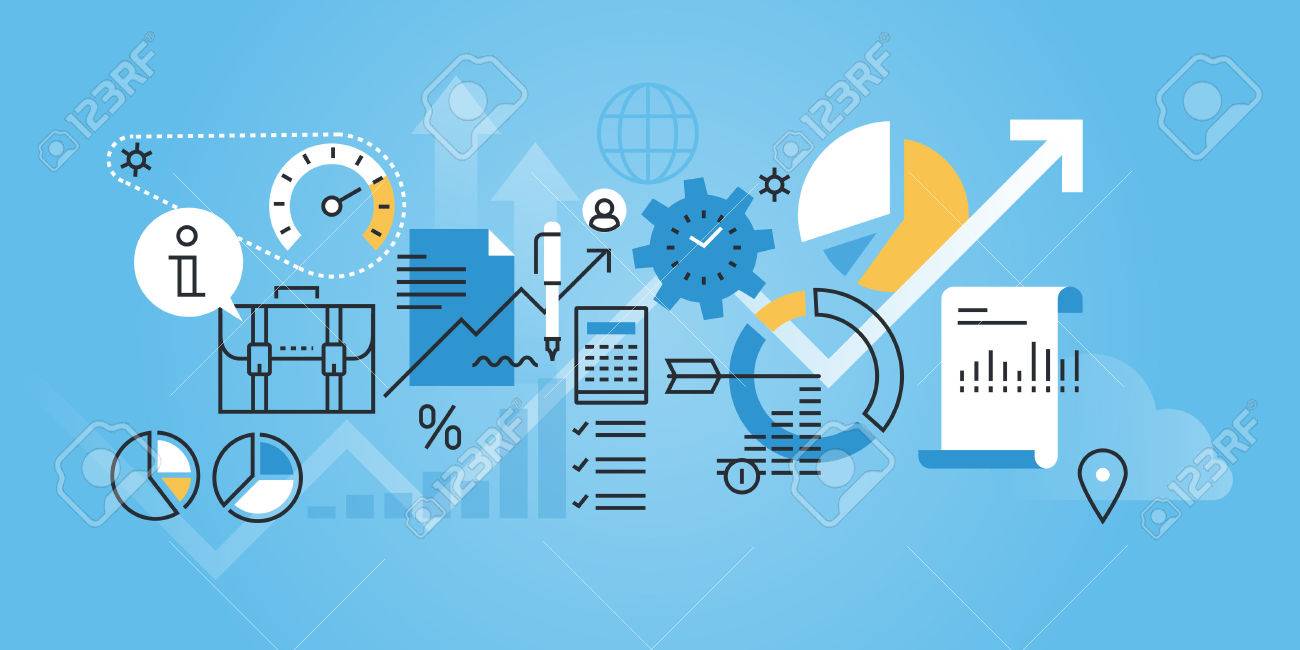 We offer the following scenario planning services:
Scenario Planning

Strategic Consultancy

Innovation Strategy

In-House Workshops and Trainings
If you are interested in learning more about our scenario planning services and how they can benefit your business, fill the form and book a free consultation with our team.